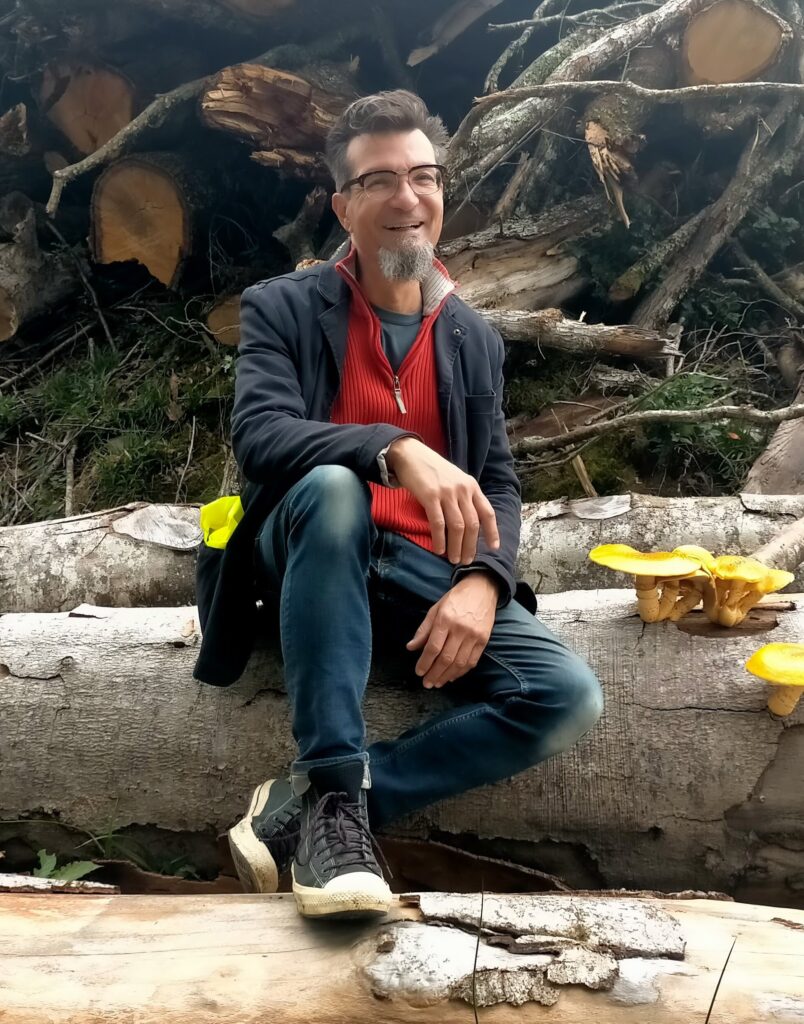 SINCE 1998

I am a decorator and artist based in the Allier, Auvergne-Rhone- Alpes, France
I am a decorator and artist with my roots in the theatre and set design. I am always looking for aesthetics, combined with black humor. Together with a team of  professionals I can transform your workspace or house into living art.
More than 25 years of professional experience in setbuilding and decoration, props production, advertising billboards and illustration. 
A lifetime of drawing.
Do you have an empty wall?
Let me help you fill it. 25 + years of experience in high standard decorative painting.